December 8th Fishing Update
Things are starting to perk up locally for winter chinook!  We have not been out much over the last 10 days so we don't have any first hand reports, but we have had some better reports from our buddies.  Howe Sound and the Gulf Islands were decent this past weekend.  There were some nice fish up to 15 pounds landed as well as some undersize.  It is now that time where Vancouver Harbour will start to produce.  We started having good success during the middle of December last year.   We have a few charters coming up over the next week or two so we should have a good grasp on what is happening out there.  Vancouver salmon fishing is unique in that there is something going on year round.
Give us a call if you want to head out do a fishing charter during the Christmas Holidays!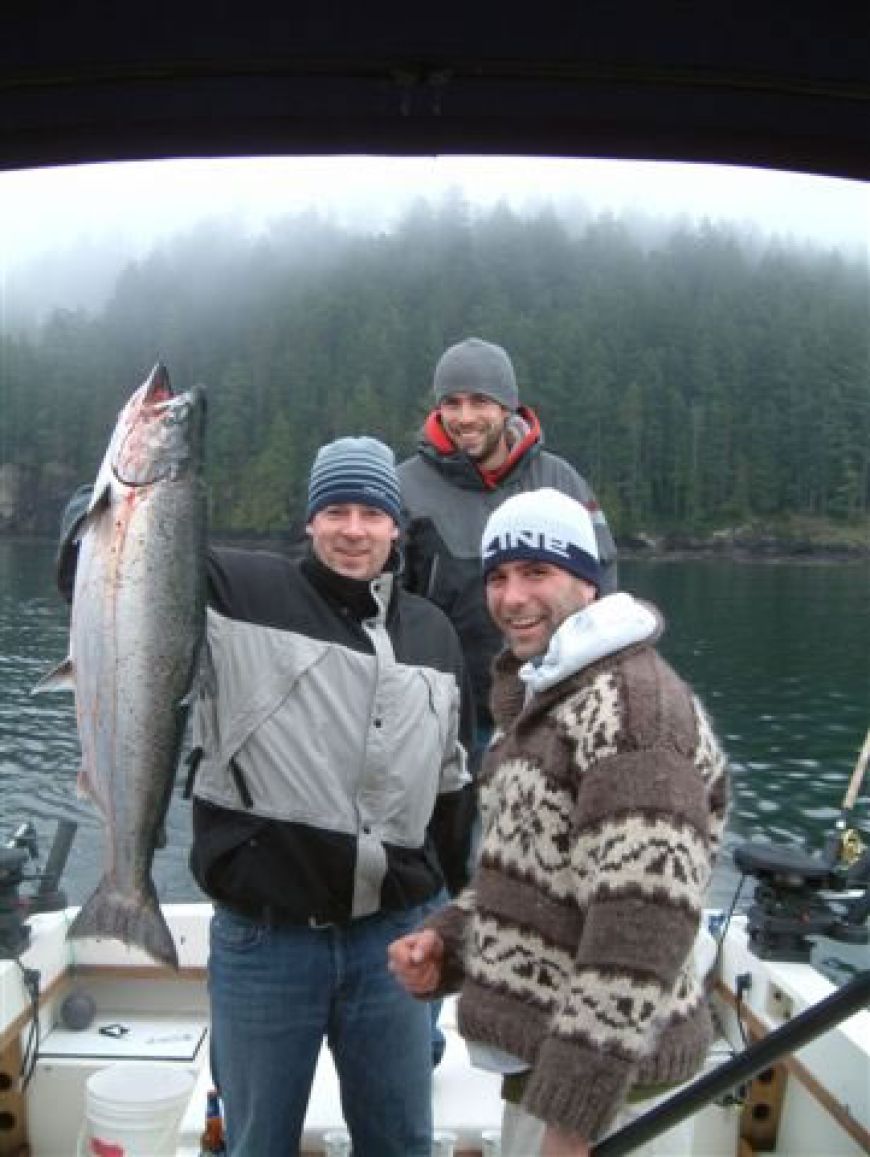 fishing charters,   vancouver guides, vancouver fishing report, facebook fishing, twitter fishing, vancouver cruises