Boat Show Sale - New And Used Gear!
To coincide with this years Vancouver International Boat Show, we are having a sale on new and used fishing gear! We have accumulated lots of gear over the years and it is time for a spring cleaning!
We have used rods, reels, propellers, traps, life jackets, prawn traps, flashers, and spoons! In addition, we will also have all of our regular inventory on sale for 15% off. We have all the right gear for our local waters. Come by our Gibbs-Delta Tackle Pro Shop for some great deals and some great local fishing advice! Our shop is at 1814 Mast Tower Road on Granville Island....Right at the entrance to the Floating Boat Show! Please remember we are on Granville Island.... NOT BC PLACE. We are open everyday from the 21st to 25th from 11am to 5pm during the show!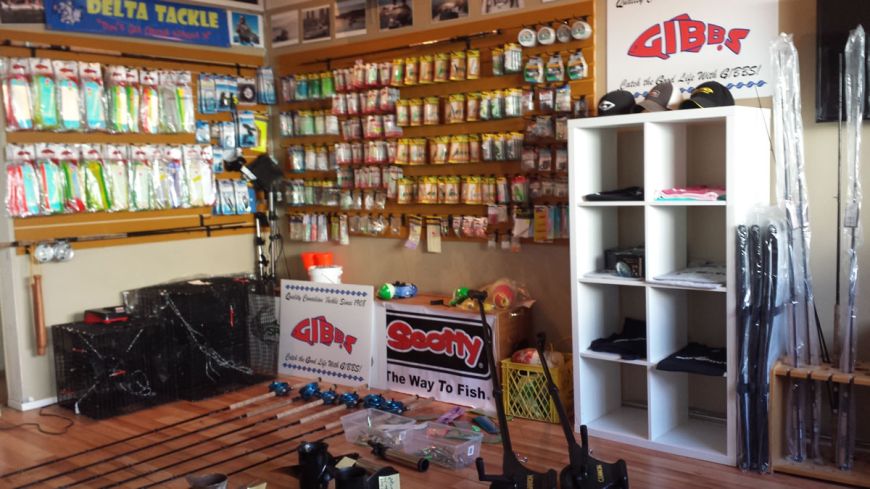 Propellors for 150 to 300 hp motors... Stainless and Aluminum $150.00 to 350.00 Canon Uni Troll Downriggers- excellent shape $299.00 for the pair. (retail at $299.0o USD) Trophy Q4 reels matched with a medium heavy Shimano Convergence... $240.00 each (we have 6 for sale) lots of life jackets: $15 each Used spoons: $2.00 each used flashers (hot spot, oki, etc) $5.00 More odds and ends! New Admunson TMX-4 reel with a new Shimano Convergence... $329.00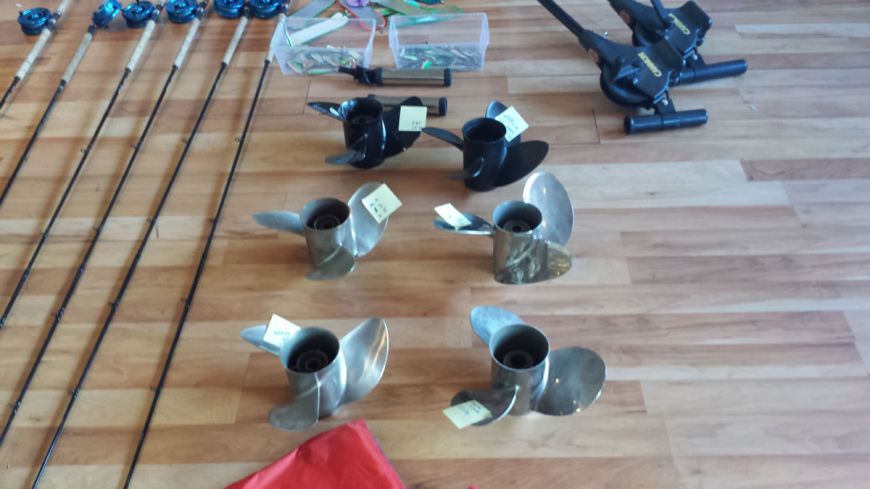 604 763 5460 info@bonchovy.com