Vancouver Fishing Report, April 27th
Salmon fishing in Vancouver has continued to be quite productive in over the last 10 days. The South End of Bowen Island has been the place to be with some very nice fish in the 10 to 25 pound range being caught daily.
We have been spending most of our time of the South End of Bowen Island (around the Hump). We have also had some success in Vancouver Harbour and Howe Sound when the winds have been too strong to fish offshore. The chinook salmon in Vancouver waters have been scattered from 70 feet down to 160 feet with the majority of the fish being caught from 100 to 140 feet. The hump is a big area and covering water is very important. If you get a fish, double back and see if you can get another. Pay attention to what depth you are getting your bites. The key is too try and dial in a depth and an area where fish are holding. The area where the fish are holding will change daily so don't be afraid to cover ground if it is slow. We had our bites on anchovies , No Bananas and Bon Chovy G Force Spoons and Irish Cream Silver Horde spoons behind the Gibbs-Delta Guides Series UV Lemon Lime, STS, and Bon Chovy flashers. It is important to check your gear frequently, there is a ridiculous amount of Pacific Cod around. Hard to catch salmon if you are towing little cod around.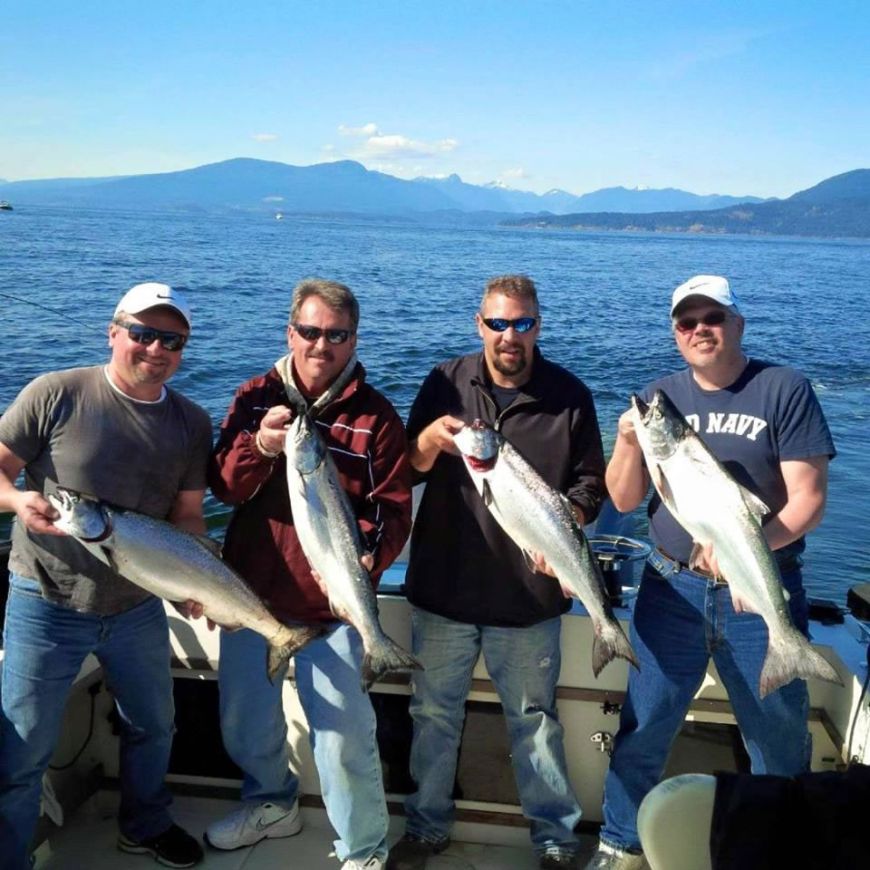 Sturgeon fishing has been decent in the Lower Fraser River. We have had a few trips out recently and the trips did well landing 3 to 8 fish per trip… Pretty good! With a low snow pack this year, we should see continued good fishing this spring.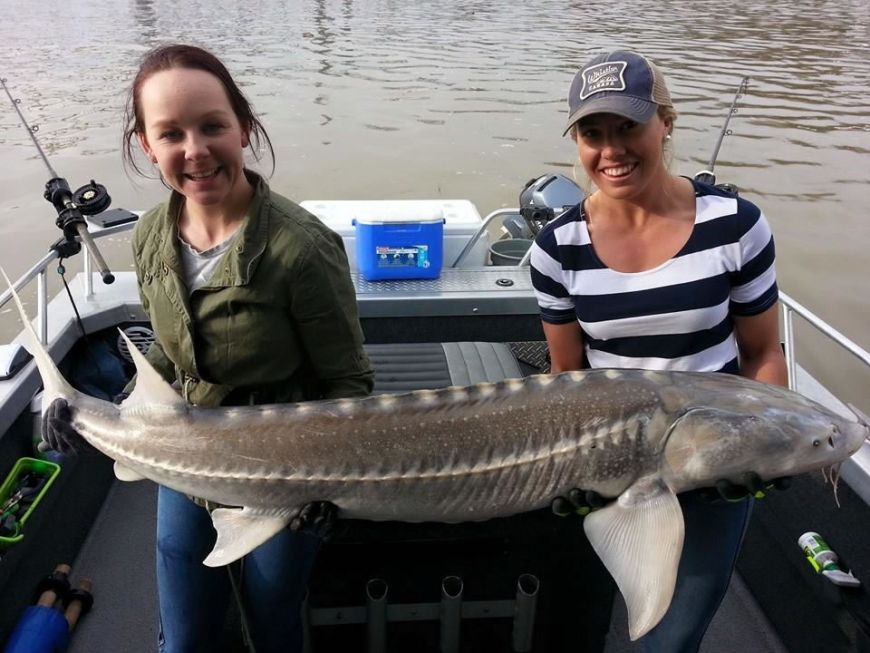 Give us a call or stop by our office on Granville Island if you want to head out on the water. From now until the second or third week of May is when you want to fish locally for chinook. After the 3rd week of May, it is all about full day trips to the Gulf Islands! Our tackle shop is now open daily so please stop by for up date information, bait and all the right Gibbs-Delta, Silver Horde, Yamashita, and Rhys Davis gear for local waters.
604 763 5460
info@bonchovy.com