Vancouver Fishing Report, June 7th
We have been out on the water a lot over the last week. We have been fishing the Gulf Island's, the Hump, and Howe Sound. The Gulf Island's have been much slower than expected for early June and the Vancouver side has been better than expected for early June.
Sturgeon fishing has been consistent, despite being in the middle of snow melt. The Gulf Island's are typically at their best this time of year. This has not been the case over the last week. We have been dealing with inconsistent fishing with most trips working hard to get 2 to 4 hook ups on chinook salmon. We are optimistic that things will pick up as the middle part of June off Thrasher Rock and the Eastern Shoreline of Gabriola Island is typically excellent this time of year. We have a few days of strong Northwesterly winds forecasted this week, with some luck it will bring some bait and better numbers of fish in!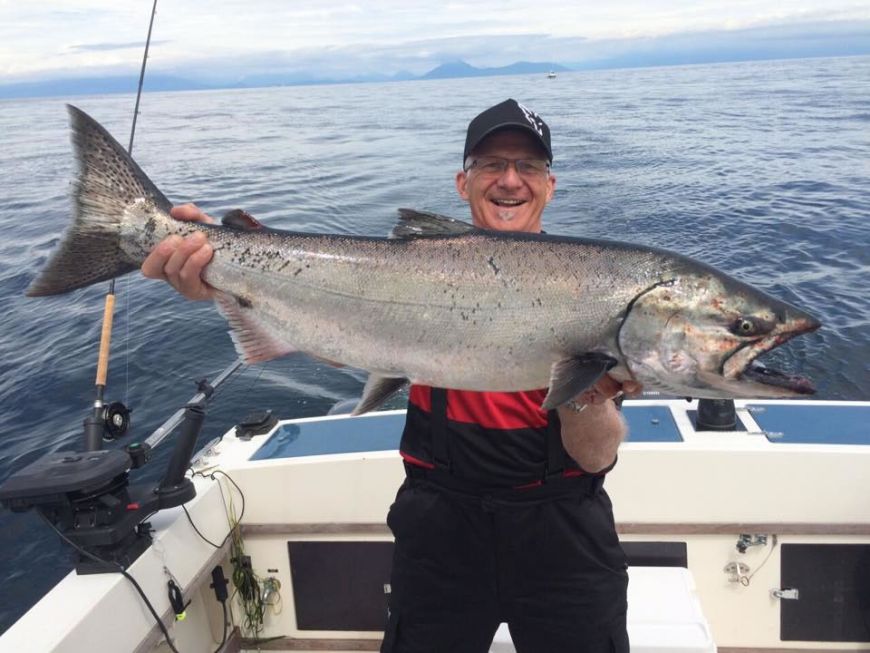 The fishing has been better than expected locally around Vancouver. By saying it better than expected, there is a good chance that you will hook a few good fish each trip, not crazy action. The Hump is still kicking out fish on a daily basis and we have had some multiple fish half day trips there this week. There has also been some decent fish in Howe Sound as well. In coming weeks we should see our local fishery really start to pick up as the first Capilano Coho start entering local waters. We should also be seeing the first of the Squamish River bound white chinook over the next few weeks as well. So, there are a few options to come in our local fishery!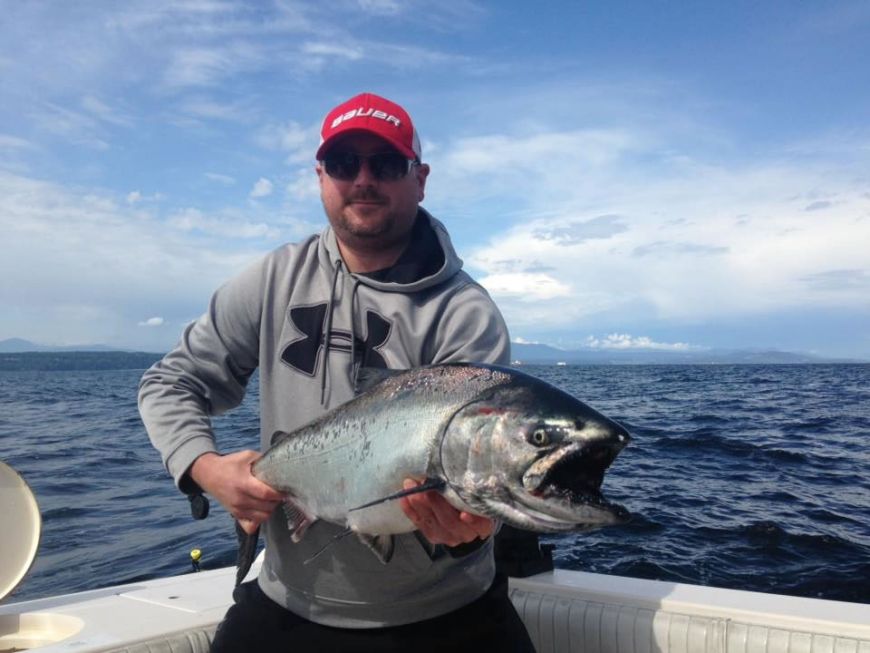 We have been running a mixture of bait, spoons, and hootchies. Some of the spoons that are working have been the Silver Horde Homeland Security, Irish Cream, the G Force Bon Chovy and No Bananas. We have also done quite well on the new Gibbs Delta Skinny G. As usual the Guide Series Flashers - STS, Lemon Lime, Madi, and Bon Chovy- have been working. Our Gibbs Delta Pro Shop is open daily on Granville. We have the right gear for local waters and up to date fishing info!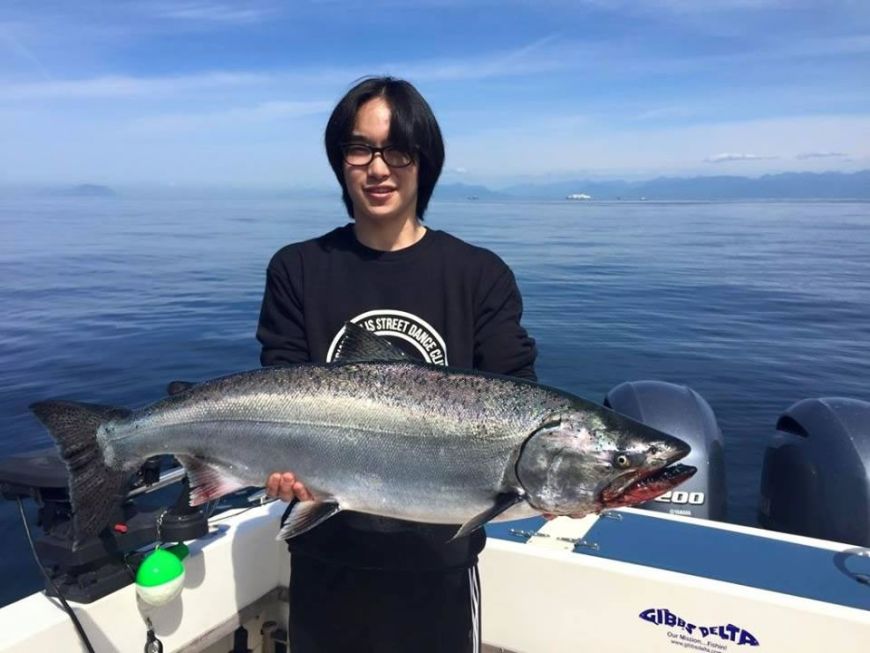 Sturgeon fishing has been quite good on the Lower Fraser River. Luke and Eric have been averaging 5 to 8 hook ups a trip over the last week or two. We are in full spring freshet, but with the Lower than average snow pack this past winter , the fishing has been consistent!