Vancouver Fishing Report, July 29th
Over the last couple weeks we have seen a good waves of pink and chinook salmon enter our local waters. Our coho fishery that we enjoyed during the first few weeks of July has tapered off. Sturgeon fishing in the Lower Fraser River has been very good with some large fish in the 8 foot range landed on recent trips!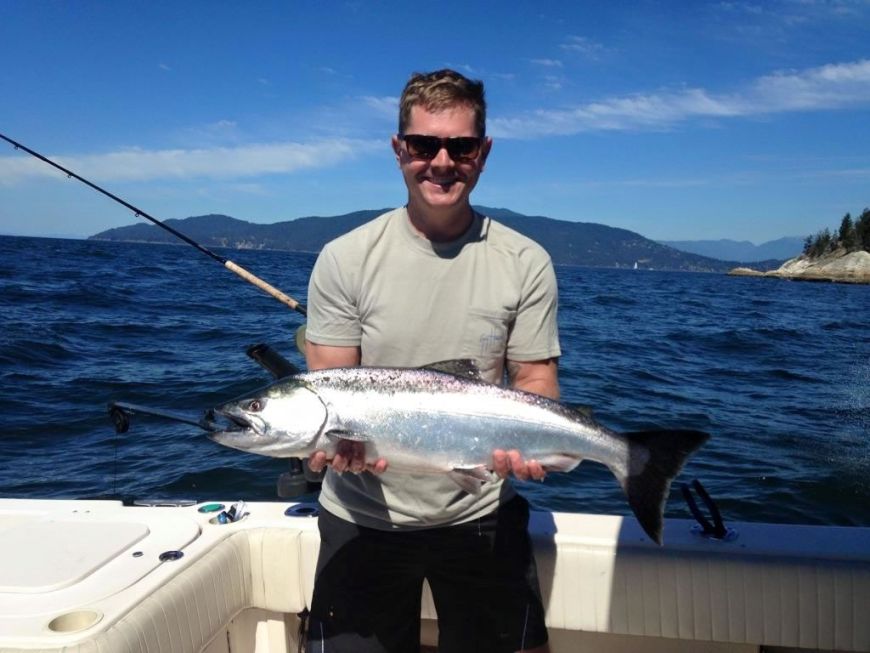 Vancouver Harbour is where we have been spending most of our time chasing chinook, pink and coho salmon. If you want action it is typically not too hard too find as there are some big schools of pink salmon around. For the most part, on our charters we have been targeting the bigger chinook salmon off the Bell Buoy and Point Atkinson and running into incidental pink salmon to supplement the action while waiting for a larger chinook to bite. Most of these chinook salmon in local waters are Fraser River bound chinook and the pink salmon are bound for the Squamish River and the Indian River. Over the next few weeks, we will see increasing numbers of big chinook salmon as August is when we typically see our largest push of Fraser Red Chinook. At this point, it is looking like the Fraser Mouth will open up next week some time and we should have a few more options to chase the big migratory chinook salmon that August produces. No word on Sockeye Salmon for this season yet, but we will find out in the next week or two how the run is progressing.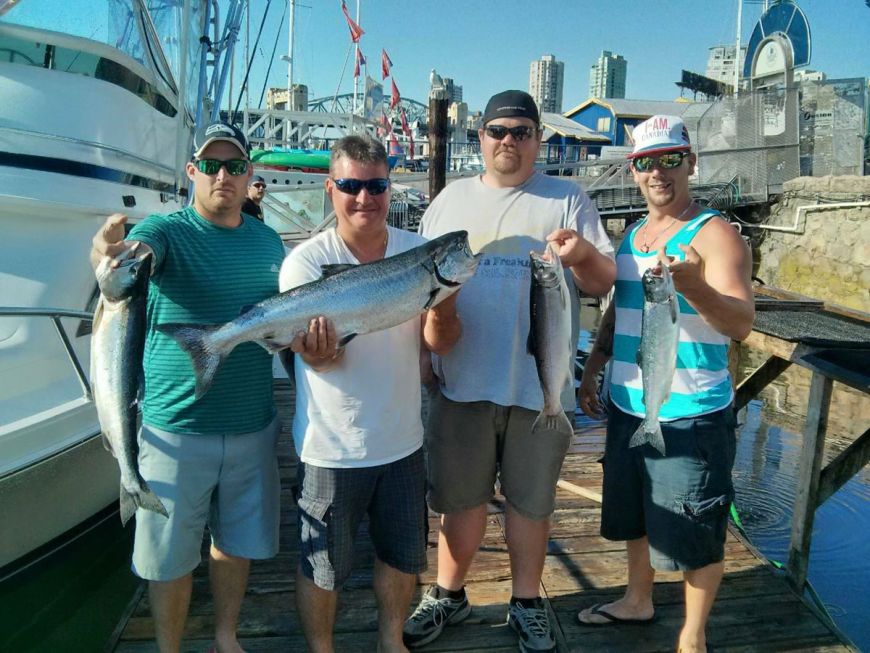 We have been running a mix of bait and hootchies for the most part in the last couple weeks. Anchovies in Rhys Davis teaser heads have been producing as well as Yamashita Glow and White Hootchies. White and glow hootchies can really work well for chinook in local waters in August. We have been running the UV Moon Jelly and our favourite Guide Series Flashers.. (STS, Madi, Bon Chovy, and Lemon Lime) With the vast majority of our fish in local waters staging and getting ready to get back into local rivers, keep your gear fairly shallow with 30 to 80 feet being a good range when trolling. Sturgeon fishing has been solid on the Lower River. Just like every July and August, it seems as though some larger fish move into the Lower River and Luke and Eric have guided their guests into quite a few fish 6 to 8 foot sturgeon in the last couple weeks. We are pretty booked up for the next 4 or 5 days for sturgeon, but have more availability starting next week. Only 30 minutes from downtown Vancouver, Fraser River Sturgeon fishing is very accessible.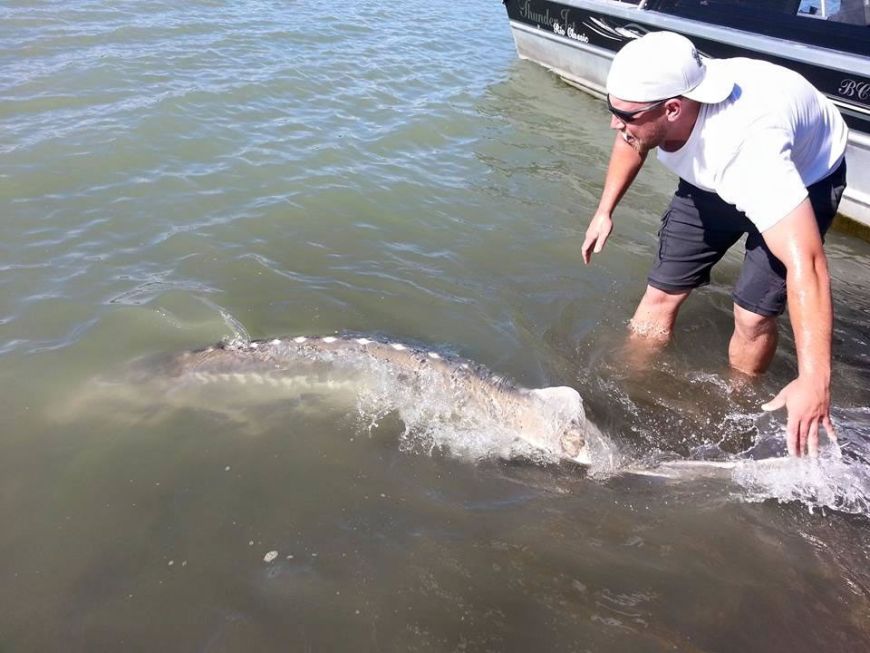 Sturgeon Fishing in Vancouver, BC[/caption] Check out our latest video feature that our good friend put together for us! This video was shot while fishing in Vancouver in the spring of 2015...
www.corbiefieldwalker.com
Give us a call if you are looking at getting out on the water! August is a very exciting month for fishing in Vancouver, BC.