Vancouver Fishing Report for April 1st/2016
Things are definitely getting exciting in local Vancouver waters! Things are steaming along very nicely and most days are seeing productive fishing for chinook salmon up to 20 pounds.
Now that we are getting into spring, the chinook salmon are starting to be found in more and more locations. The Bell Boy, the Freighters, the Hump, and Howe Sound will all be producing in coming weeks. In addition, with the onset of the plankton bloom the fish are starting to come up in the water column. Productive depths have ranged from 70 feet to 200 feet depending on the location and bottom structure. It is not entirely necessary now to bounce bottom!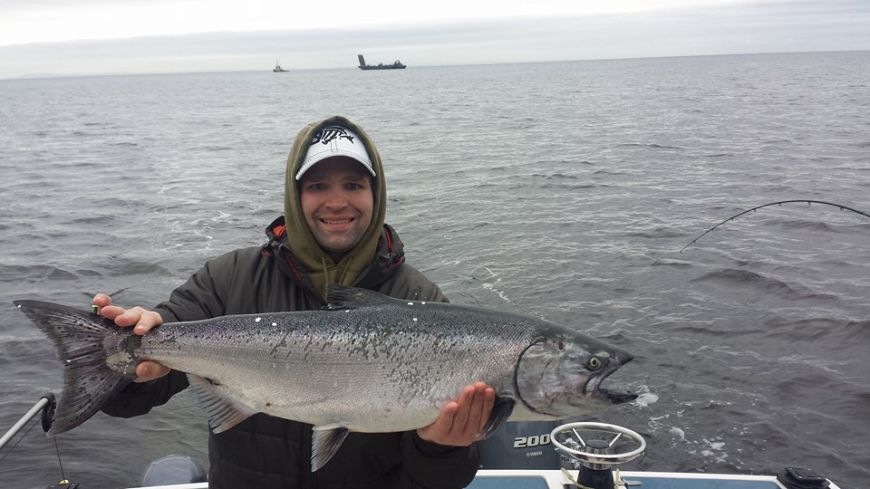 We have been running a bit of bait, but spoons still seem to be working best for us. We have been having consistent success with Skinny G's (Outfitter, Bon Chovy, Sweet Georgia, No Bananas) and smaller 3.0 and 3.5 G Force Spoons. Guide Series Flashers as always are doing their job as per usual.
April is a great month to get out and do some local fishing. Give us a call or an email if you would like to get out!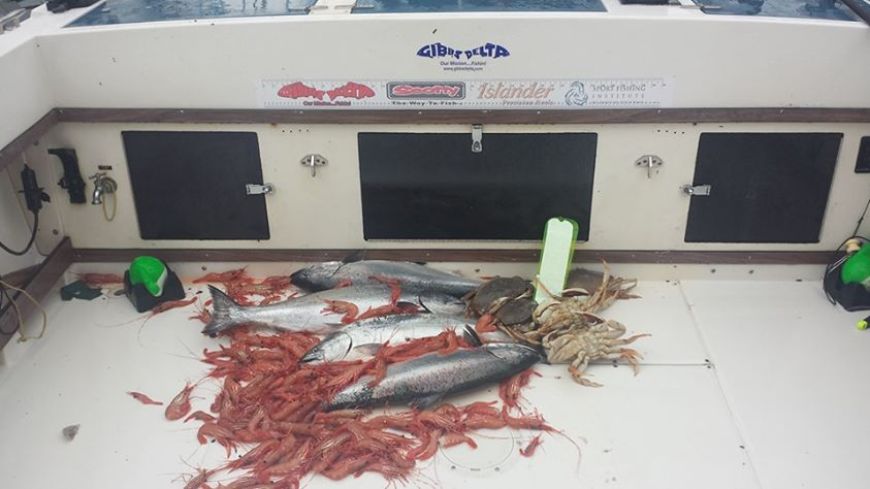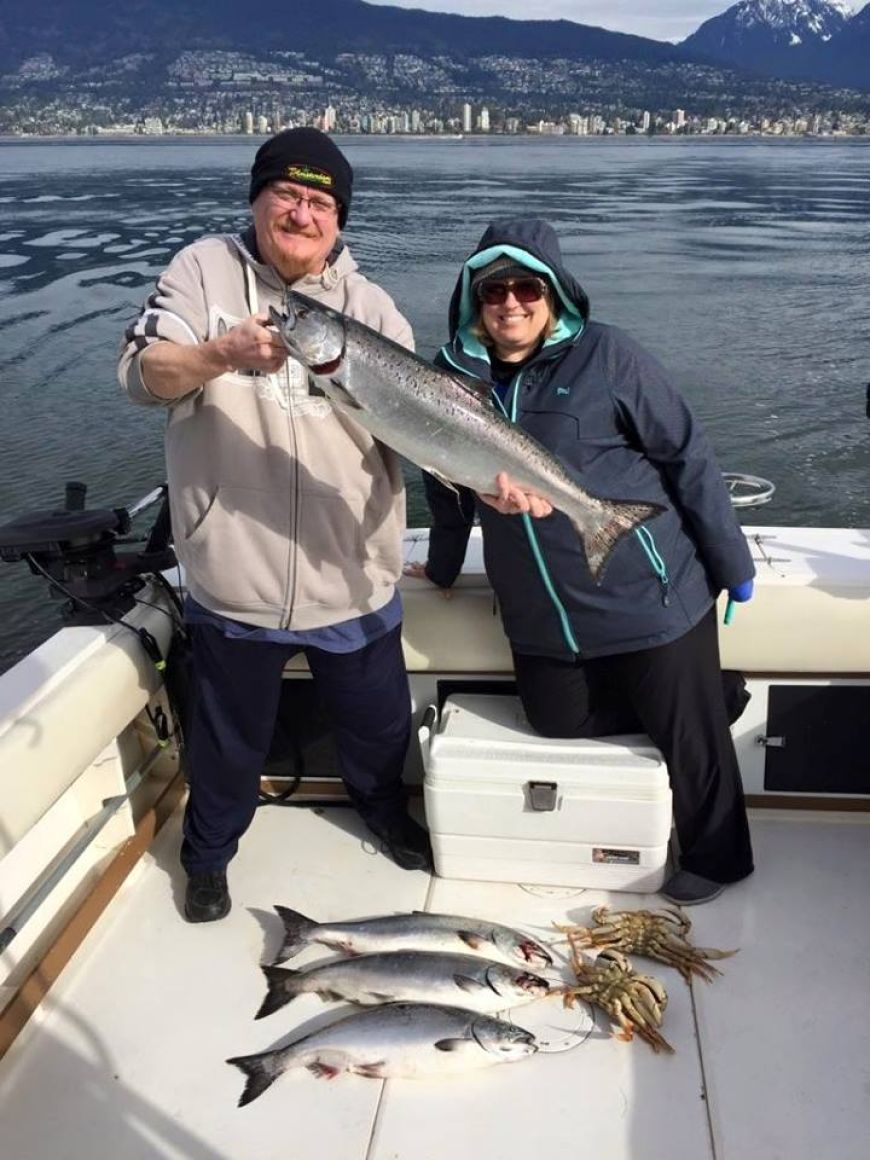 Tight Lines!
info@bonchovy.com
604 763 5460