Vancouver Saltwater Fishing Report - Dec 13th/2016
We have enjoyed a solid start to our winter chinook salmon season in local waters! Some days have been challenging with weather, but on the days we have made it out, the action has been quite good. There is a mix of legal and undersized fish around as usual. Some days you have to sort through the undersized to get a legal or two, but it sure seems like the rods are moving consistently a little more than normal so far this fall/early winter.
Check this video we shot with
www.corbiefieldwalker.com
earlier in November!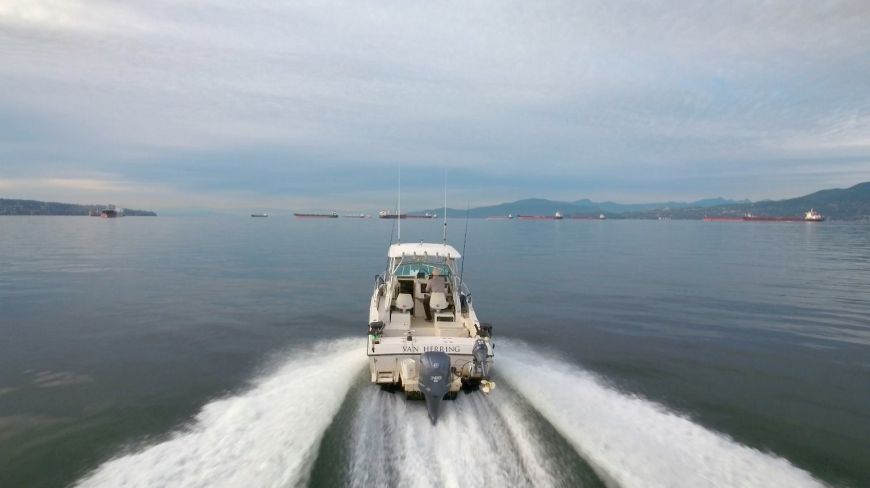 The winter chinook have been scattered throughout all the usual winter fishing areas. Howe Sound, English Bay and across the Strait of Georgia will all have fish right now. The hot spot may vary from day to day, but keeping an eye on your sounder and moving around a bit often helps in the winter. These fish are actively feeding fish and if you find the bait, you will find the fish. Nothing new! In the winter months it is key to keep your gear very close to bottom,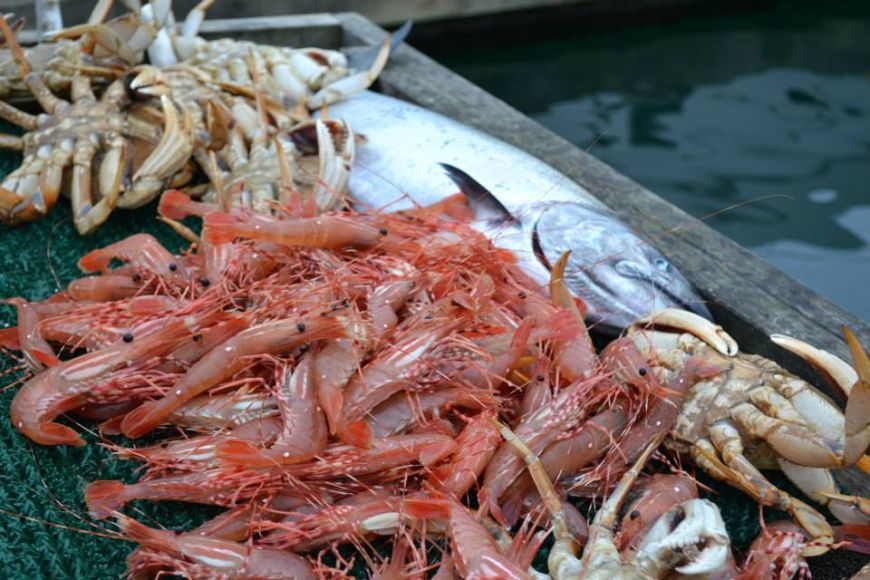 As usual a variety of different lures will catch winter chinook. We usually stick to smaller G Force, Skinny G and Silver Horde Spoon with green/white/chartreuse type colour combinations. So far this year our best producing spoons have been the 3.0 G Force Trailhead, and Bon Chovy and the Skinny G in the Outfitter or Bon Chovy patterns. We have been running the spoons behind Guide Series STS, Lemon Lime, Bon Chovy, and Madi Flashers. We have lots of gear in stock at our charter shop on Granville Island. We are open from Tuesday to Friday in December from 11 to 5pm. You can always call us outside of our posted hours and we can usually help you out with gear selection for winter chinook. We also have
CHARTER GIFT CERTIFICATES
available if you are looking for a great Christmas gift.
In January 2017, we will be running our "Winter Charter Special" that we have been running for almost 10 years now! It is a great way to experience our winter fishery at a very good rate. Here is the link from last year for more details. Pricing will be the same.
bonchovy.com/site/fishingreports/1452629981.html
Please give us a call or an email with any questions or to book a winter chinook charter! It looks like it is going to a very good winter salmon season!!!!!!