Fishing Report for Sidney and the Southern Gulf Islands - November
After an amazing, summer like start to fall, we have now settled in to a more normal weather pattern for this time of year. We have been getting over the last couple weeks and have found some nice legal chinook around Sidney and the Southern Gulf Island's.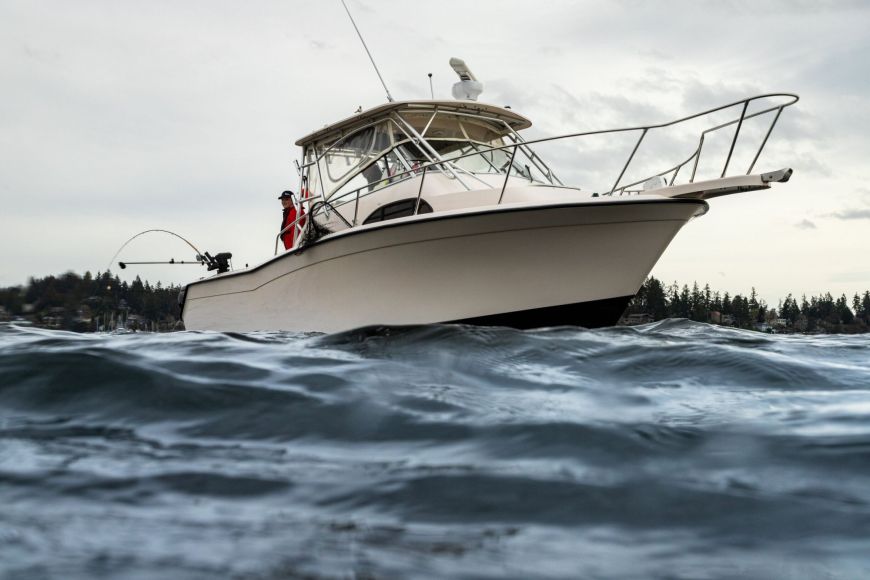 Most of our efforts have been focused around Moresby, Sidney and James Island's and most days have been decent hooking a half dozen or more fish each trip out. Not all the fish are of legal size, but most trips are rewarded with a nice fish or two to keep.
The nice thing about Sidney is the protected waters! This makes Sidney an excellent winter salmon fishing destination. If you are visiting the Southern Gulf Island's this winter, we can pick you up from there as well!
Give us a call if you want to do some winter fishing!