Winter Salmon Fishing Charter Report for Vancouver
After an extended summer, we are now settling into our winter weather and fishing routine! Vancouver is fortunate to have a consistent winter salmon fishery right at its doorstep! The cool, winter days are here and the winter chinook salmon are showing up in Howe Sound and Vancouver Harbour.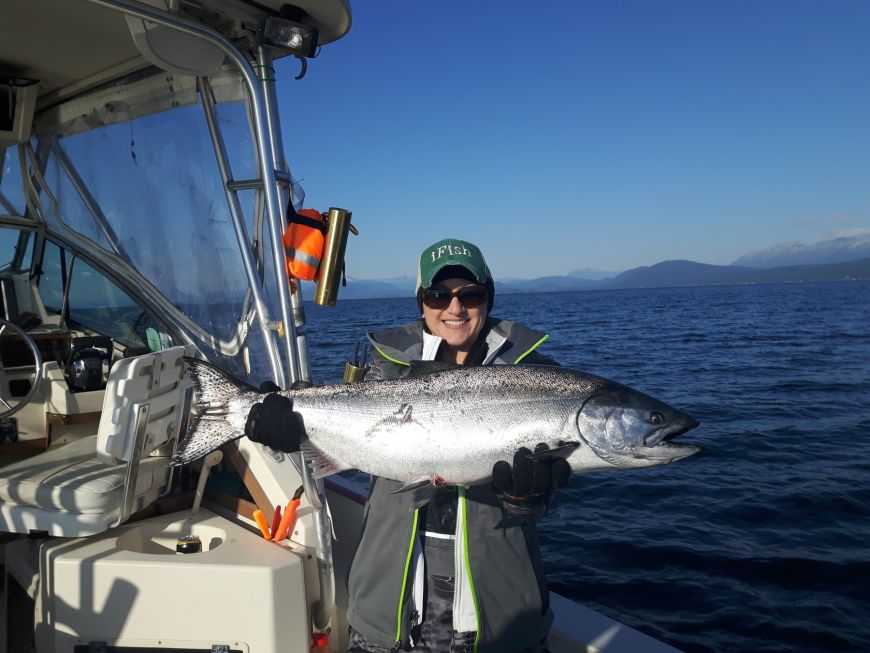 As usual this time of year, we shift our focus to the waters of Howe Sound and Vancouver Harbour to target feeding winter chinook salmon in the 5 to 20 pound range. These salmon are in the prime of their lives and are bright chrome and some of the best eating fish of the year. One of the best parts of this fishery is it often takes us to some spectacular locations in Howe Sound and the scenery is often worth the trip alone.
As we get into December, we will start dropping crab traps on our salmon fishing charters. The commercial crab season finally comes to a close in late November and it becomes worthwhile once again to drop crab traps in Vancouver Harbour. We drop crab traps on most of our winter fishing trips. On our longer 8 hour trips we can drop prawn traps as well.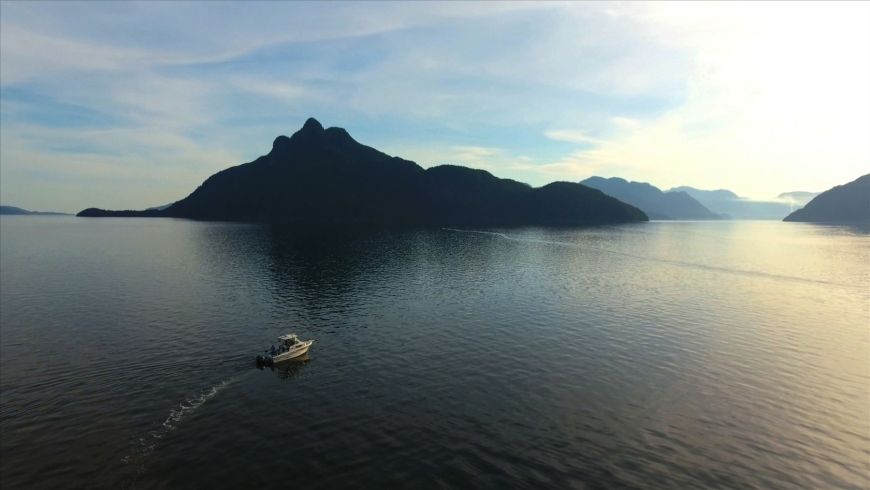 If you are looking to get away for a multi day fishing trip. A winter trip getaway to Bowen Island is a great idea!. As the rest of Canada freezes, we have some solid options to go on a winter seafood safari in local waters. Bowen Island has some beautiful seaside cabins to base a winter fishing trip from. We can do multi day trips out Vancouver as well in the winter months! Have a look at these links for more info!
https://www.bonchovy.com/fishing-packages/bowen-island-winter-chinook-salmon-package.html
https://www.bonchovy.com/fishing-packages/vancouver-fishing-package.html
If you have a friends and family visiting for the Christmas Holidays, give us a call to get out on the water! Check out this video it shows what we are up to in winter!!