Vancouver Fishing Report, October 17th
The recent fall rains have put most of the staging fishing in Vancouver Harbour into local rivers. The strong chinook salmon fishery that we have enjoyed in Vancouver Harbour over the last month appears to be over for another year.    Sturgeon fishing in the Fraser River has continued to be excellent and will be our fishery of choice until we start searching for winter chinook salmon in another month or so.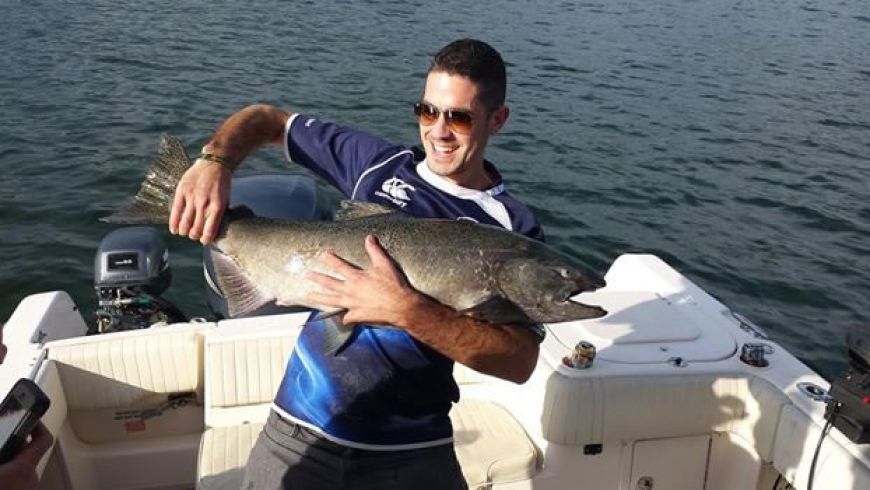 We were very pleased with the chinook fishing off the Mouth of the Capilano this year.   Looking back, this year was one of the better years we have had recently. There was some slow periods, but overall we had a very strong fishery.   One of the reasons we had such consistent fishing was the low water levels in the river which caused the returning fish to take time to stage before attempting to enter the river.   There is still the odd late chinook and coho off the Cap Mouth right now, but with the heavy rains forecasted in the coming week, chances are fishing will not be very good in the ocean as the fish will utilize the high water to head up river.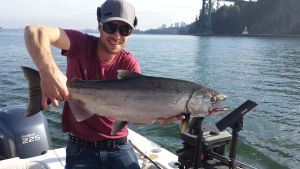 Because of the consistent fishing in Vancouver Harbour for chinook salmon this fall, we did not fish the Fraser Mouth for coho salmon as much as we did  last year.  We did make it down there a few times over the last weeks and we did find some coho and the odd chum salmon.  There will be some late coho and chum salmon off the Fraser Mouth, for the next couple weeks.  We also had some very good fishing in the southern Gulf Islands for some coho over the last couple weeks.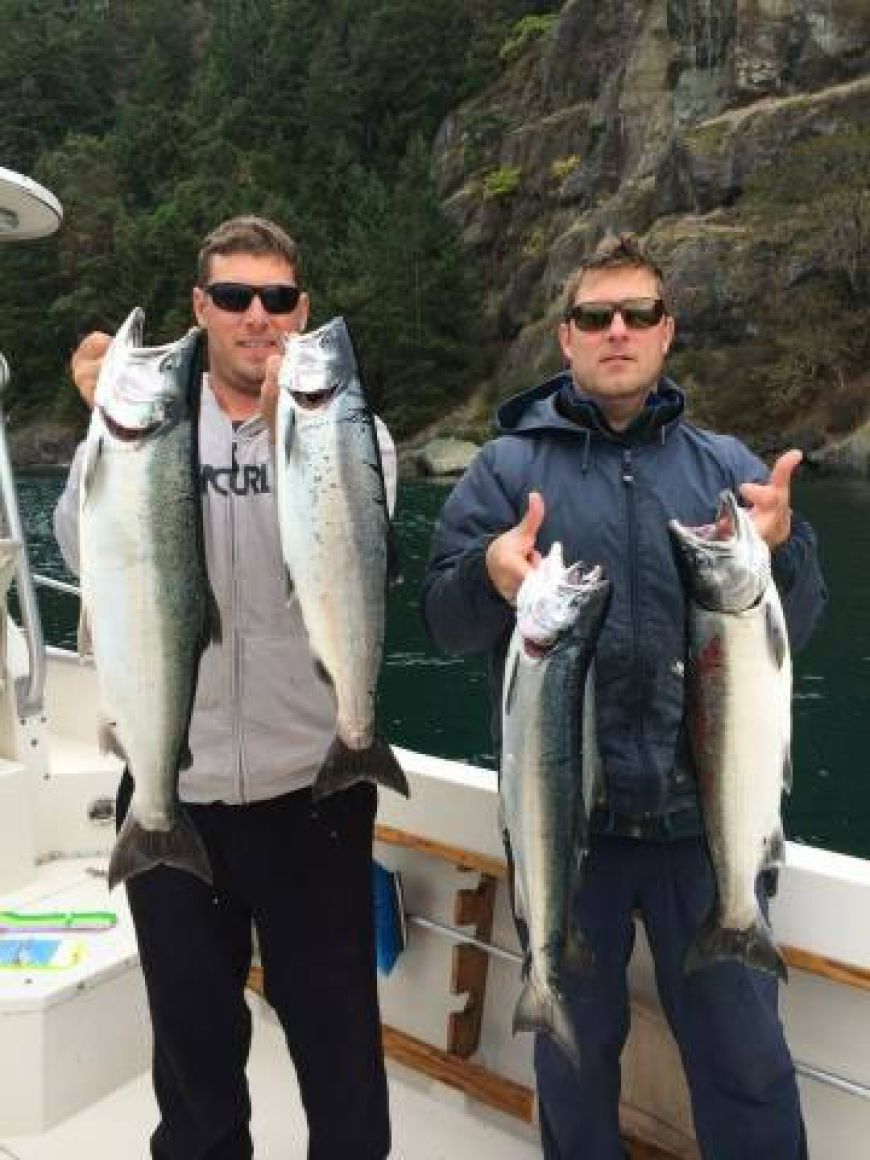 Sturgeon fishing has been excellent in the Lower Fraser River.  Luke and Eric have guided there guests into some good numbers of sturgeon in recent weeks.  This fishery will continue to be productive through October and November.  If you are looking to do a Vancouver Fishing Charter, sturgeon fishing is the way to go right now.  These big fish are actively feeding right now with all the spawning and dead salmon in the Fraser River.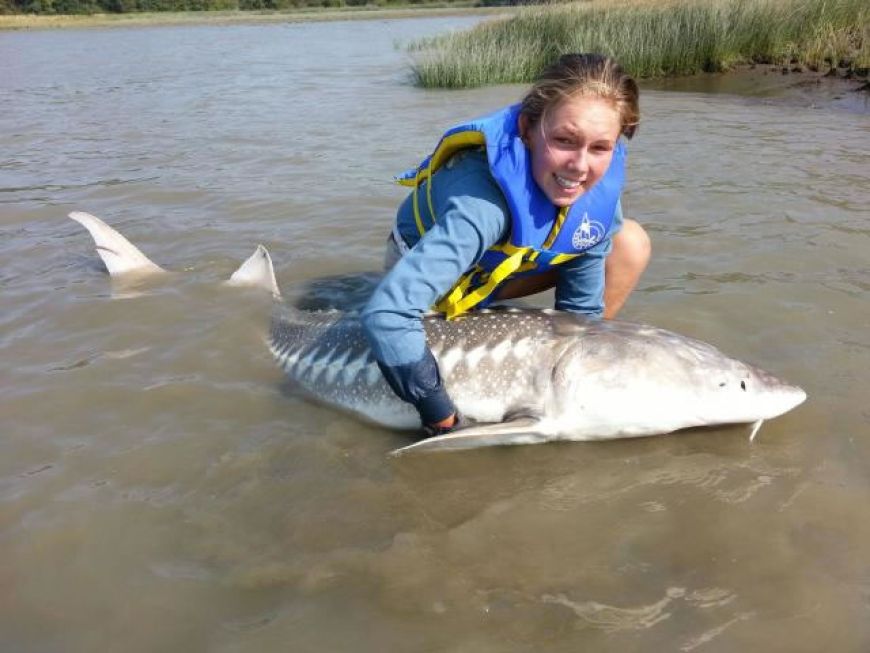 Over the next  few weeks we are going to clean our saltwater boats up after a good season and start looking ahead to winter chinook salmon season that is quickly approaching…  Howe Sound will have some nice winter chinook salmon by mid November and by December, Vancouver Harbour and the Gulf Islands will pick up..    Our winter chinook salmon season will be in full swing by the middle of Decemember. We will be in operation all winter long targeting  chinook salmon, dungeness crabs, and spot prawns.   Keep us in mind if you are looking for a winter salmon fishing fix!
Tight Lines
604 763 5460