Vancouver Saltwater Fishing Report, Feb 24th
It has been quite the week in local waters... We have seen some larger winter chinook and even a couple halibut back to the dock! Overall, fishing has been quite productive and the majority of our trips have done well with some good quality hook ups.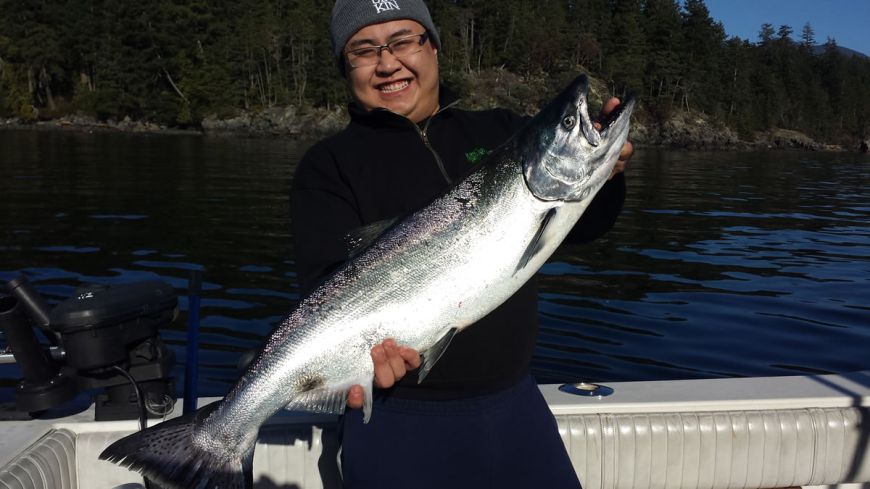 We have been fishing all over the place and found fish in all of the typical winter chinook salmon spots in Vancouver Harbour, Howe Sound, and over on the Gulf Islands. Things seem to be changing from day to day and we have found that we have had to move around a bit on some days to be successful. There has been some very nice fish around this week with quite a few of the fish being in the 12 to 18 pound range.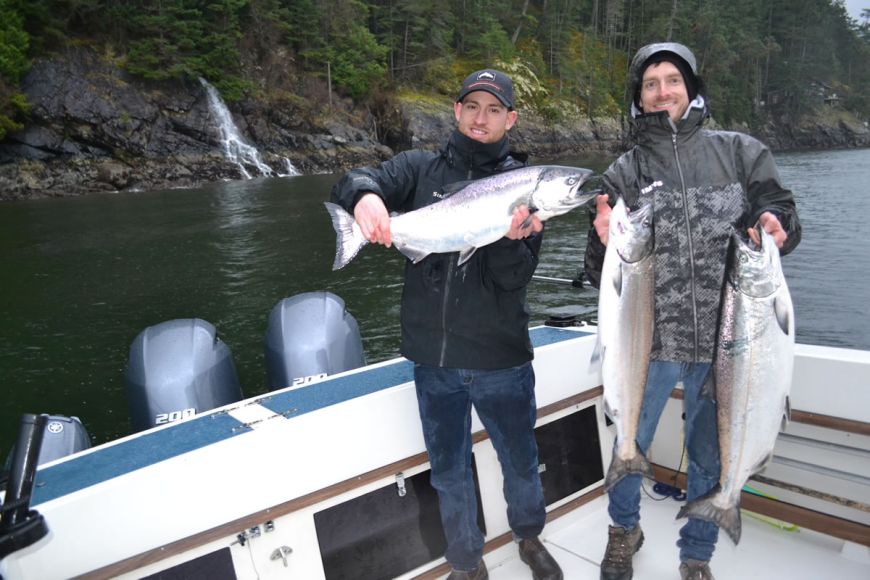 In addition to the decent sized winter chinook salmon, we were also fortunate to land a couple halibut over the weekend. Halibut are becoming more and more common in the Strait of Georgia in recent years... Great to see!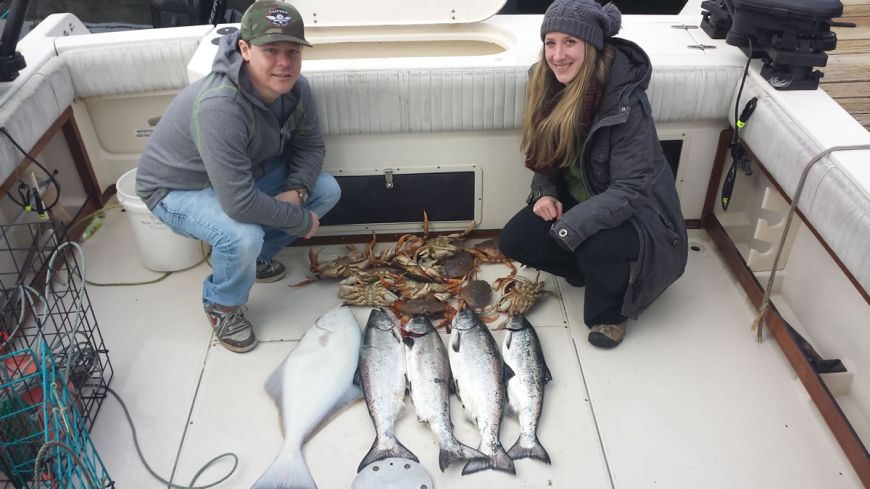 We have not been changing our gear around to much this week. We have been running Bon Chovy G Force Spoons and Green/Glow Coho Killers behind our favourite Gibbs Delta Guide Series Flashers.. (STS, Bon Chovy, Madi and Lemon Lime).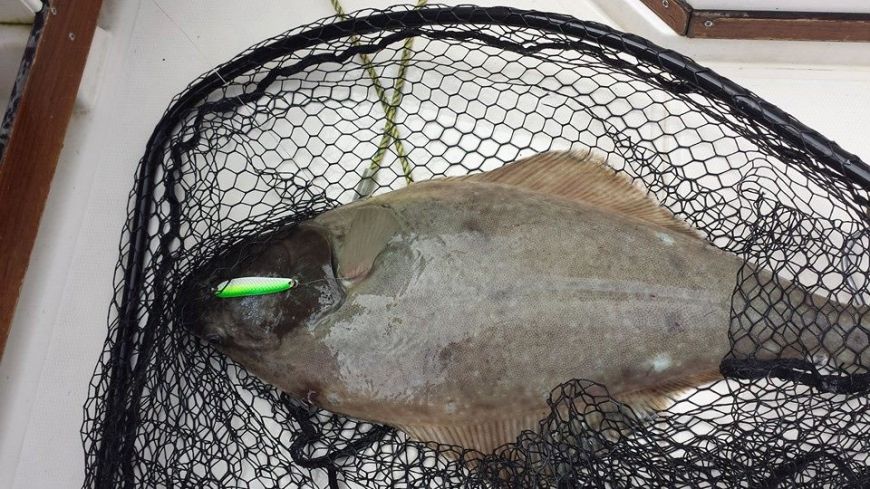 There is only 4 more weeks of our winter chinook special... If you are looking at getting out on the water for a great rate please check out this link and get in touch with us!