Vancouver Saltwater Fishing Update
Nothing much has changed over the last couple weeks. Aside from a couple slow days, we have continued to enjoy a very consistent winter chinook fishery. There has been fish in Howe Sound and Vancouver Harbour.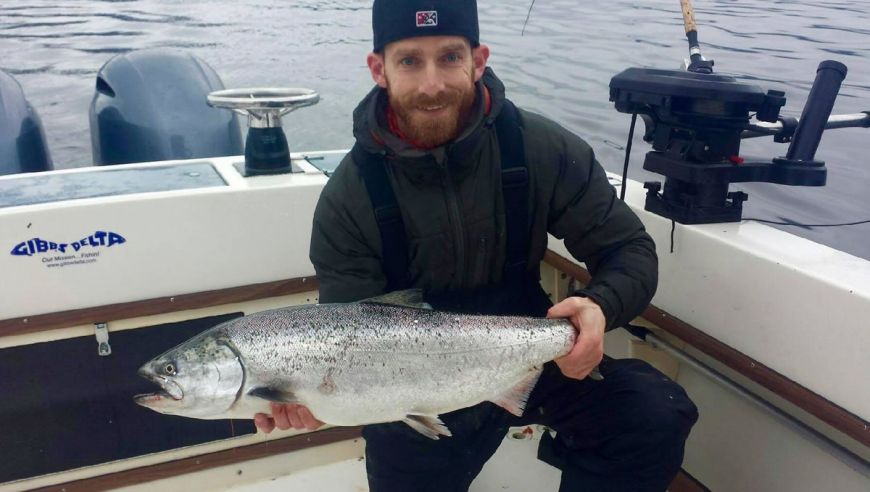 Now that we are getting into late February, the days are getting longer and the frequency of warmer, almost spring like days is increasing. We have been on the water almost daily during the month of February and overall we have been impressed with our local fishery. One thing that has stood out this winter, is the higher then normal numbers of sub legal chinook in Howe Sound. With some luck these 18 to 24 inch chinook salmon will continue to feed and grow and contribute to an active spring fishery off the South End of Bowen Island in April and May.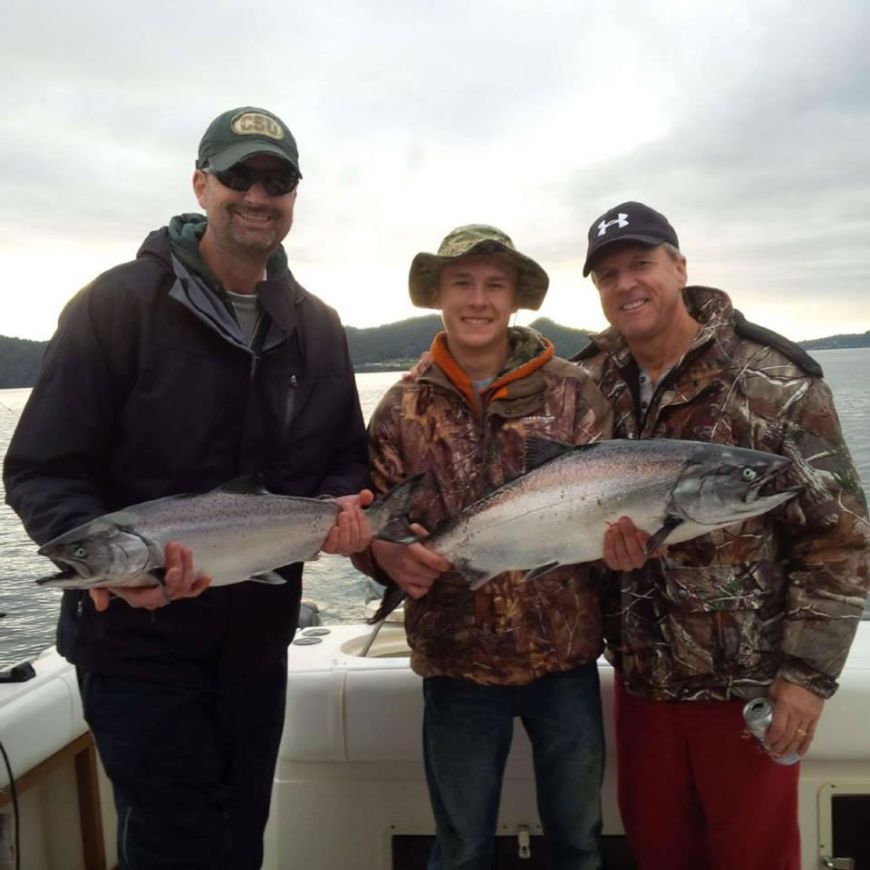 We have been spending the majority of our time in Howe Sound and have been finding some nice legal fish on most of our trips. We have had some fish weighing into the teens and have had reports of fish in the 20 pound plus range. We did spend a couple days in Vancouver Harbour last week and did find legal and sub legal fish along the West Vancouver shoreline.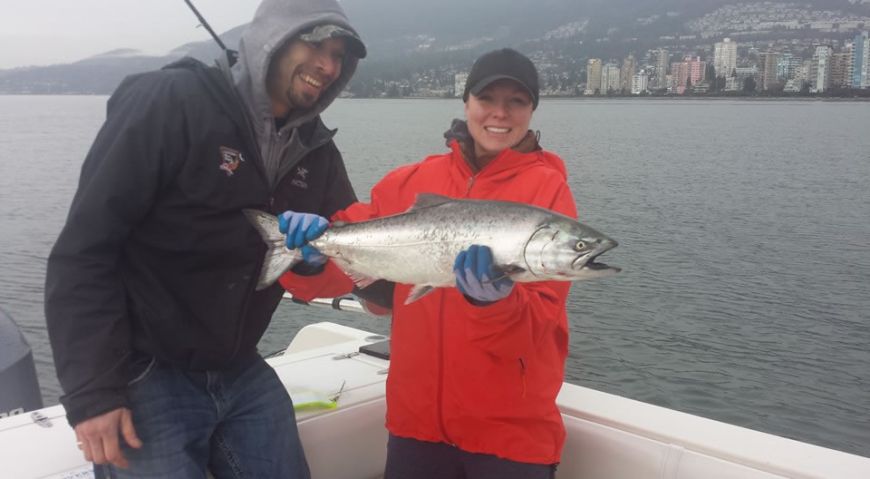 We have been having quite a bit of our success on Gibbs Delta Skinny G's. The Outfitter and Bon Chovy patterns have been particularly effective for us. We have been running them on a 4 to 6 foot leader. Smaller G Force and Silver Horde Spoons have also worked well as usual. The key in the winter is finding a few lures that work for you and cycle through them depending on the day and how things are going. Our charter shop on Granville Island has a solid selection of fishing tackle for local Vancouver waters. Stop by if you are looking for some advice and the right gear for the winter salmon fishery.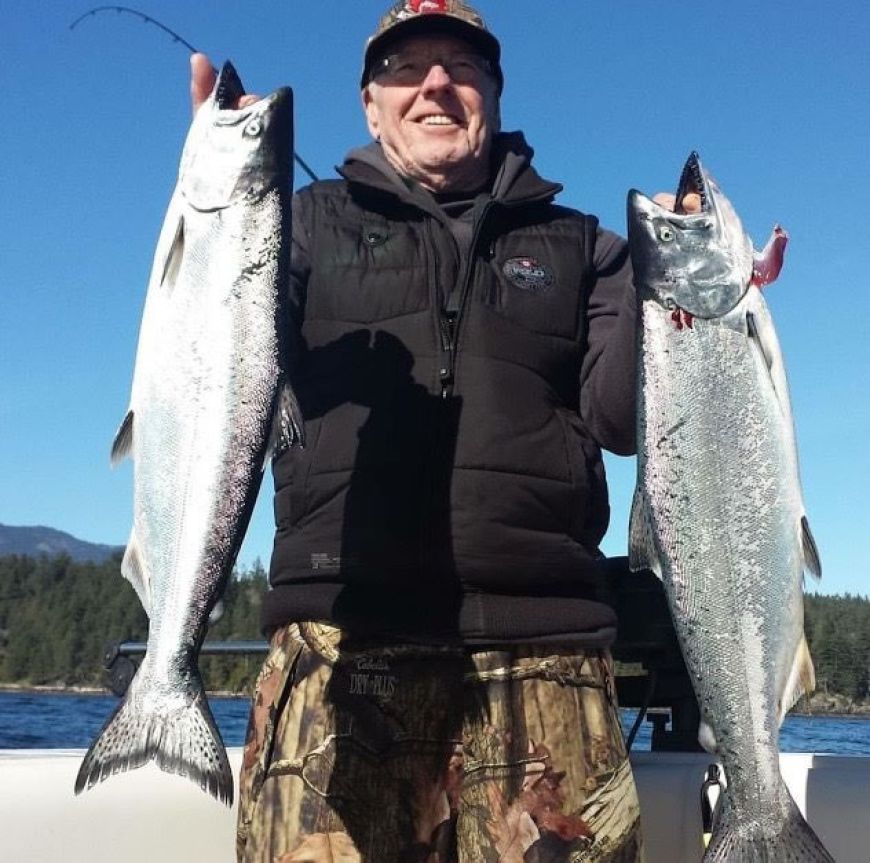 Crabbing in Vancouver Harbour has been tougher than normal over the last couple weeks. Prawning has been productive in Howe Sound. If you are looking at getting out on the water to do a winter charter, please have a look at this link. We are running a great charter special from now until the end of March! This is a great way to get a full day trip for a great price. Salmon fishing, prawning and crabbing all on the same trip!